Augmented Analytics For Enterprise
ABOUT
Smart Pattern Discovery from Data
HEARTCOUNT is a cloud-based analytics that automatically discovers credible, non-obvious, and pragmatic patterns from data.
HEARTCOUNT enables business professionals to effortlessly discover non-obvious and useful answer from data on What, Why, and How questions. HeartCount solution will enable you to outsmart your own biases through data-driven decisions.
FEATURE
Knowing What, Understanding Why, and Discovering How
By simply uploading an excel file, you can immediately access descriptive, exploratory, and predictive analysis. There are so many patterns hidden in data that are too complex to be recognized by human mind alone.
Drill-down
Slice and dice KPI to provide contextual information to Business KPI/Metrics. By breaking down KPI according to various dimensions, informaion suddenly gains new meaning.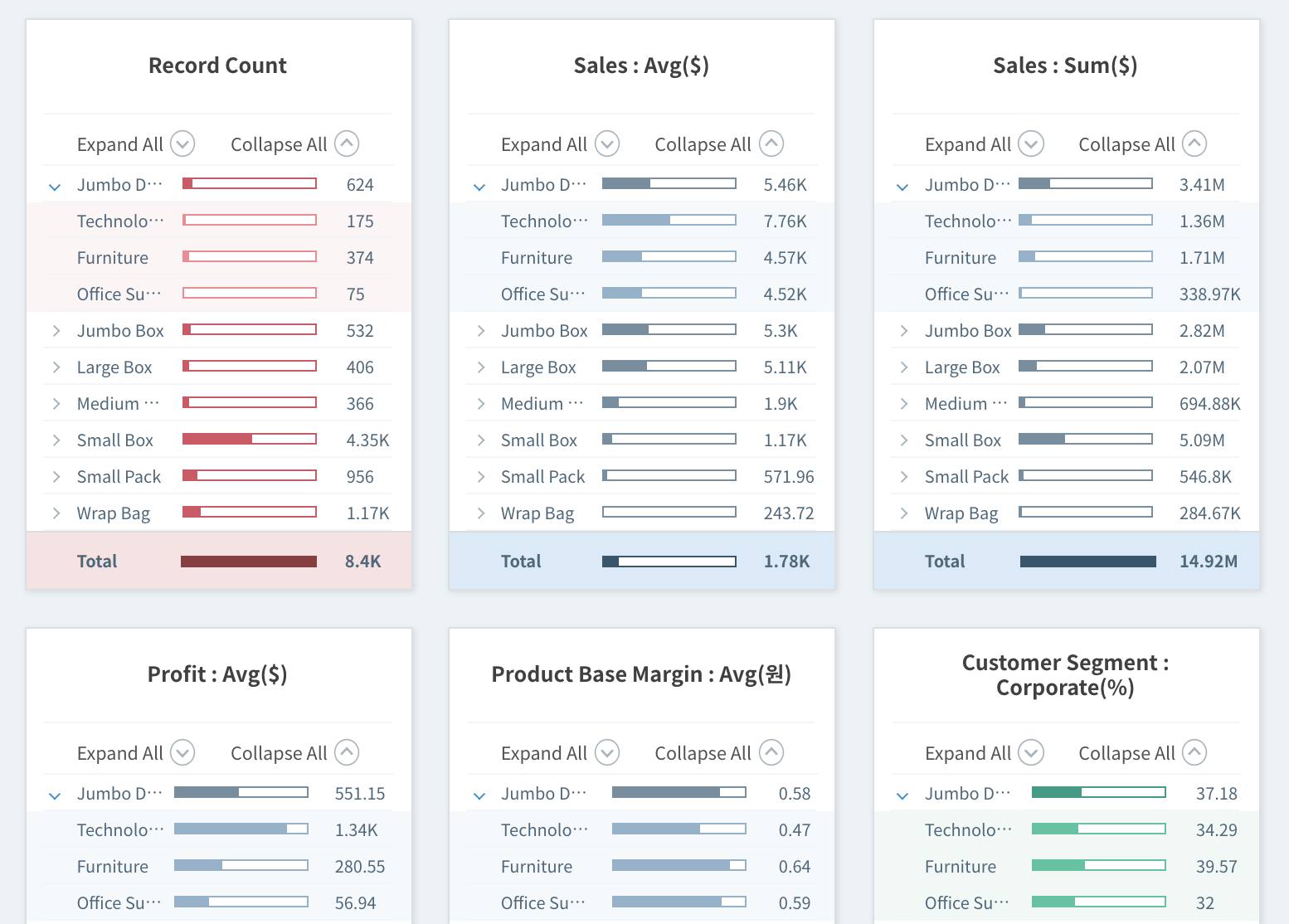 Driver / Difference
Driver: Quantitatively understand major drivers/factors associated with KPI. Difference: Compare statistical differences between high- and low-performing groups or any combination of two groups.
Micro-Segmentation
Find the micro-segments that have shown the same characteristics or behaviors(churn, conversion, etc.). You can improve KPI by understanding what constitutes the most homogeneous groups.
Smart Discovery
Smart Discovery feature can algorithmically discover non-obvious pattern(insight) from data. Our hypothesis-free approach presents the unknown unknown patterns to the user.
Visual Discovery
You can have liberating experience with the visualization tool at the speed of your thought. With SmartPlot and SmartSearch, you can visually understand relationship between variables and search records(observations) that are most similar to the given conditions.
Predictive Analytics
Major decisions about strategic and operational issues cannot be automated due to the high cost of wrong decision. However, enterprise decision-making relies too heavily on human judgement and can be improved by using transparent prediction model which human can understand and trust.
Our Approach
Stop making sub-optimal decisions by not knowing what can be known from data.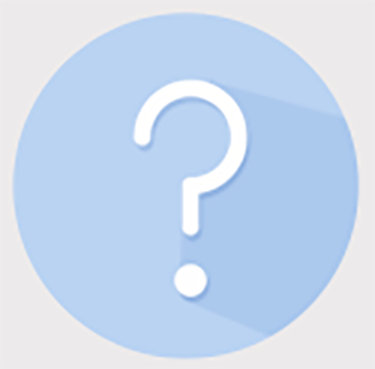 Problem Definition
Data change the way we think about making decisions. Far too many important decisions are still made on the basis of gut feel or anecdotal experience. You should think hard about what you do not know to make better, more informed decisions and ask the well thought-out questions to the data. Asking the good questions is the first step of data-driven talent management.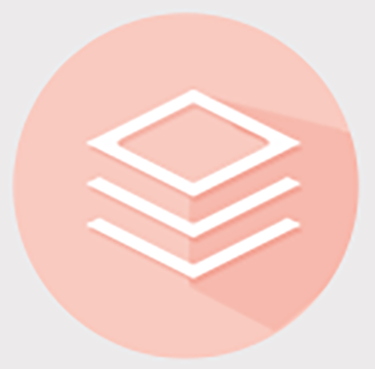 Data Gathering
One major misconception in data analytics is that big data is necessary for analytics to provide big value. not only is this false, it obscures the fact that the economic value of analytics projects often has as much to do with de-biasing decisions by analyzing the pattern in available data sets as with the volumes and varieties of data involved. All you do is to hand over currently available data in excel/csv format then HeartCount will apply the right machine learning algorithms in secure manners complying with the necessary regulations.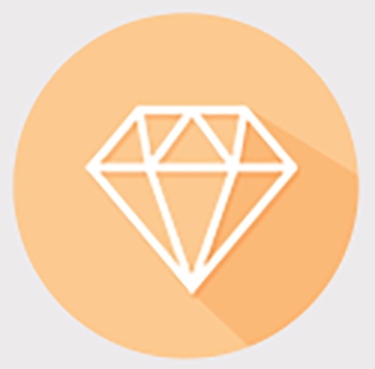 Predictive Modeling
Using Machine Learning algorithms and Data Science disciplines, HeartCount builds customized predictive models that could predict specific behaviors (attrition, sales growth, higher conversions). HeartCount also transparently presents the predictive models to help you understand the causal relationships between predictors and KPI.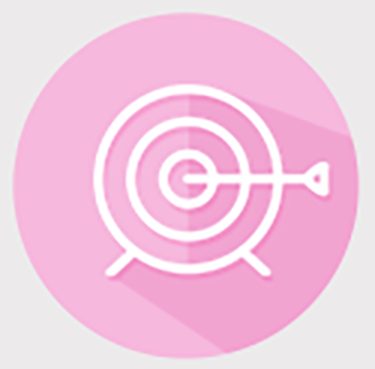 Problem Fixing
Algorithm is free, but model interpretability and usability depends on how you optimize (for clarity) the algorithm and visualize the model (for intuitive visual discovery) in an effort to augment human decision-making. HEARTCOUNT exclusively focuses on enabling business users to achieve data-driven problem-solving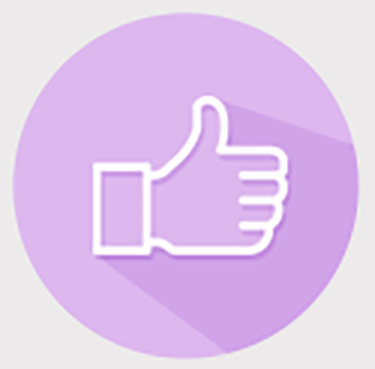 Model Improvement
Both people and machine make decisions based on on their models. Difference is that people seldom change the model, the existent new conflicting information notwithstanding, but machine can improve the model continually learning from new information. HeartCount's model accuracy can be continuously improved by learning from new, relevant data creating positive feedback loop around the learning, explanation/prediction, validation process.
Values to Customers
Fixing Enterprise Decision Intelligence Problem
Our intuitions frequently lead us astray. Relying on your gut, decision making becomes faster and simpler, but quality often suffers. To "de-bias" our enterpise decisions, it's essential to broaden our perspective by scientifically unearthing new and, sometimes, counter-intuitive insights about major KPI. HeartCount algorithms will help you quantitatively articulate what truly drives business performance through science and evidence. Data analysis is not a destination, but a journey. HeartCount will stay with you.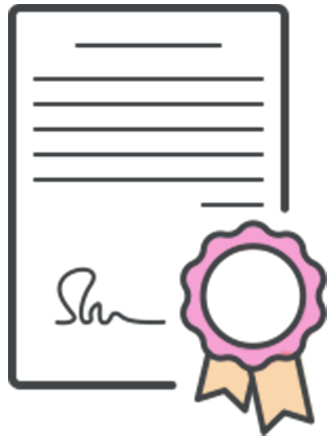 Easy to Use
With our natural-language query technology, you can Just Ask questions to data just like using Google.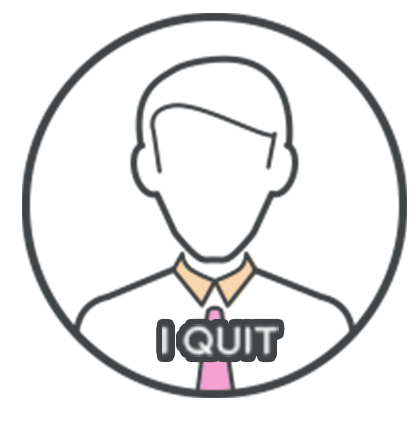 Easy to Discover
Our hypothesis-free pattern discovery algorithms help you discover non-obvious and useful patterns.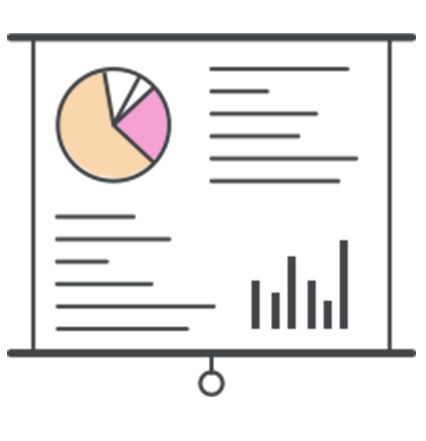 Easy to Understand
Our Explainer feature let the users effortlessly understand How and Why from data.